When does Black Friday start?
Black Friday is on November 24th, 2023. And Cyber Monday is on November 27th, 2023
When is the Tangkula Black Friday Sale?
Tangkula Black Friday sale begins on November 16th, a week earlier than the exact date of Black Friday. We hope our customers have more time to consider which item to buy and choose the perfect furniture for their homes and backyards. 
How long does Black Friday last?
Black Friday and Cyber Monday Sale date in Tangkula is from 11.16 to 11.27 . We will continue introducing fancy products to you, assisting you in selecting the suitable one.
What are the black friday furniture deals?
Here is the detailed information on the Black Friday Sales:
You will save up to 40% off on specific products. Check the collection .
As for all products, you can use the code: " black " to save 7% off.
Please note that you cannot combine different discounts. If you purchase products from different deals, please proceed to the checkout separately.
What are the popular collections in Tangkula?
We also prepare shopping lists for you, introducing hot products in best-selling collections. We hope you can easily make up your mind with this information. Here are the BFCM buying guides for varied products:
Cat Trees is the best-selling collection in Tangkula. Our customers give high comment on our products. And their feline friends love it so much!
We have different sizes of cat towers for large cats and small cats. The tall cat tree is suitable for families with large cats or more than one cat. If you have limited space, a small cat tree will be the best choice! Here is the cat tree black Friday Sale: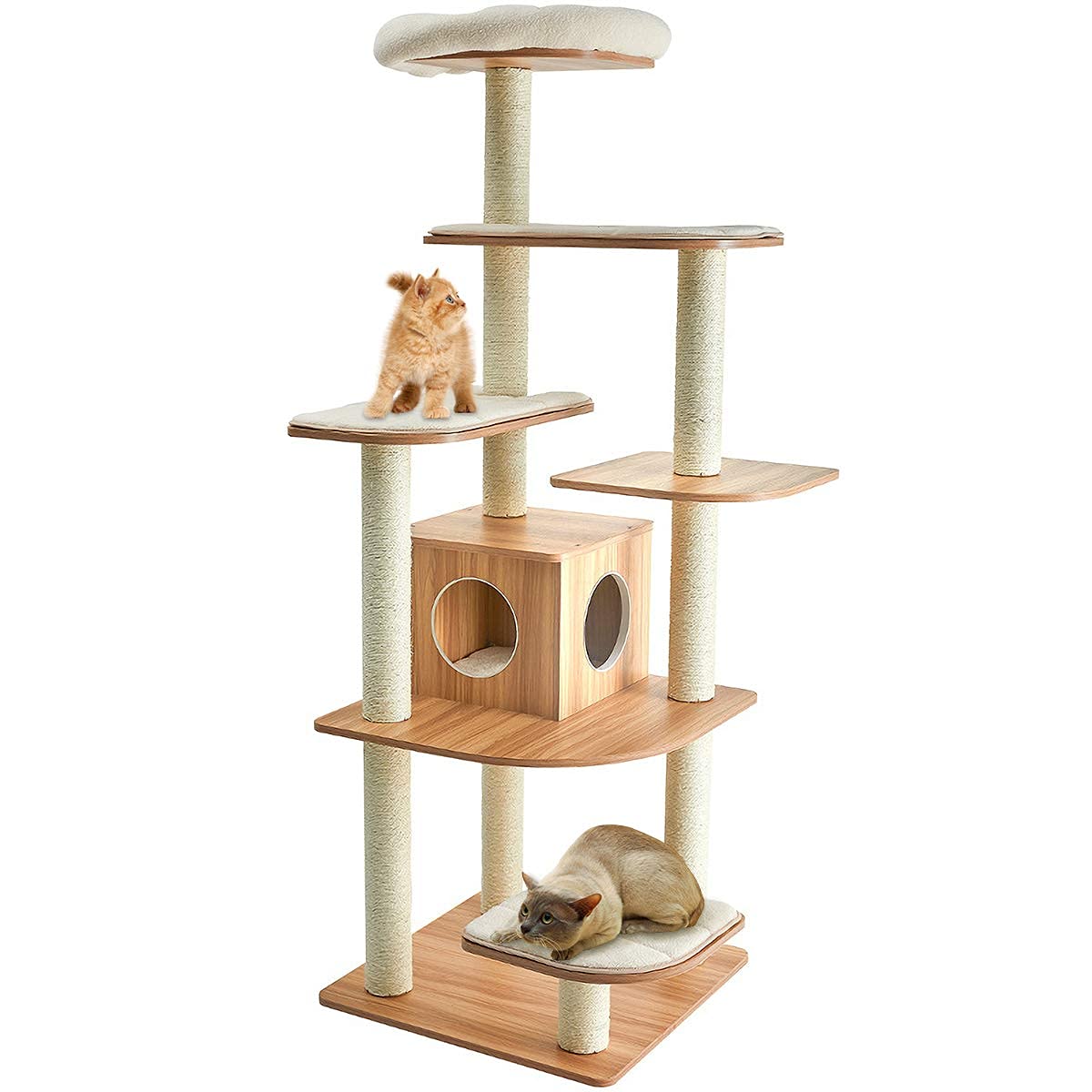 As the weather gets colder, the fire pit is a must-have for your patio set, allowing you to chat with friends outdoors. This is a perfect fusion of style and warmth for an unparalleled outdoor experience. This chic ensemble effortlessly blends functional design with aesthetic charm, making it ideal for gatherings and relaxation.
Tangkula fire pit patio set creates an inviting ambiance. Enjoy your cozy evenings under the stars, surrounded by a warm vibe.
Its modern blend of elegance and practicality transforms your patio into a haven for shared moments and cherished memories. Step into the pinnacle of outdoor luxury with the Tangkula Fire Pit Patio Set.
Here is their Patio Furniture Black Friday buying guide in the BFCM sale: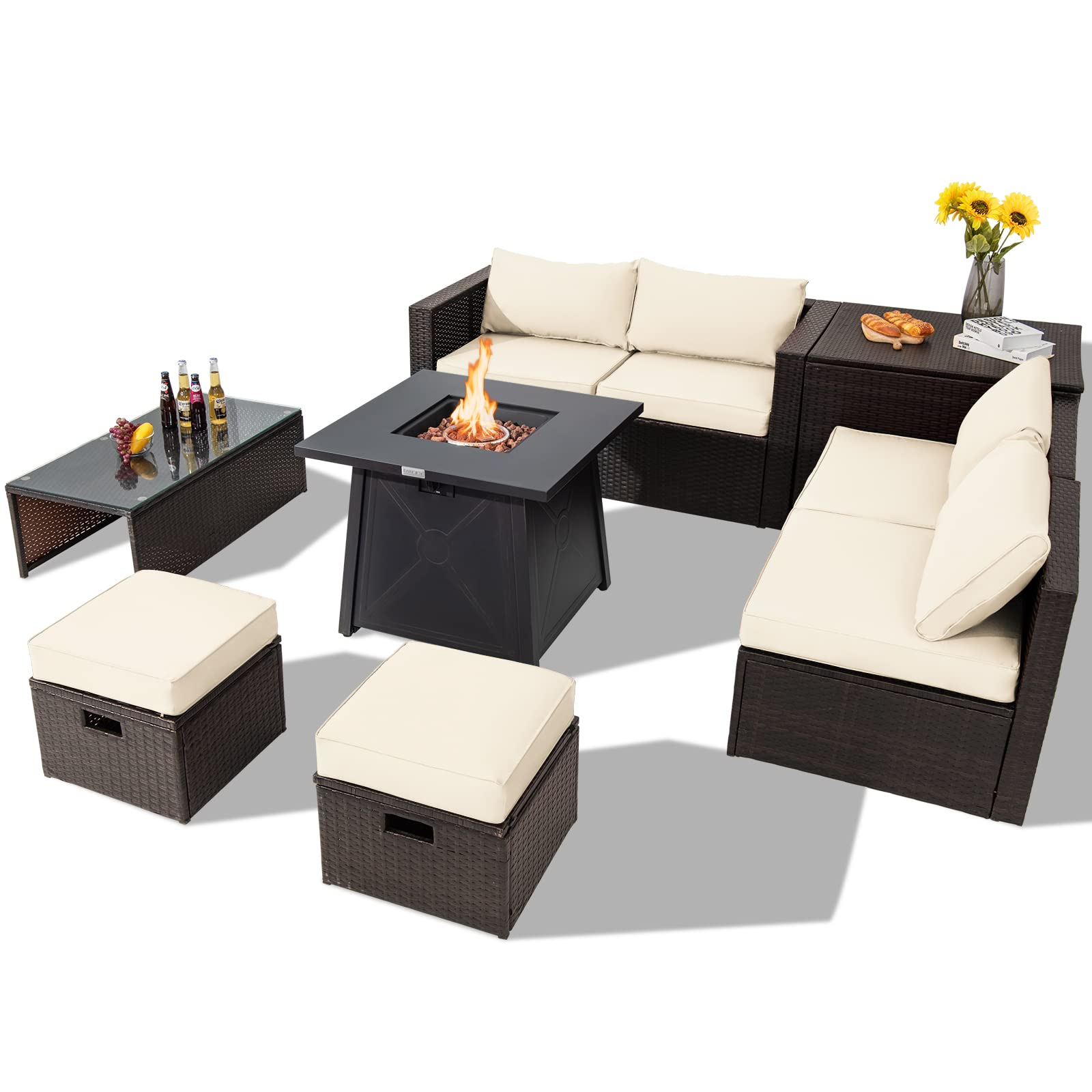 Upgrade your entertainment space with our TV Stand with Electric Fireplace. The sleek stand offers ample storage for media essentials, while a built-in electric fireplace adds warmth and ambiance. You can effortlessly adjust the flame settings to suit your mood, creating a cozy focal point. Tv stand black Friday deal is waiting for you!
Black Friday is a chance for you to prepare for the Christmas! Tangkula launched new Inflatable Christmas trees! black friday christmas tree deals will add more interest to your patio yards. You can choose from multiple charming options, including Santa, reindeer, snowmen, LED ornaments, etc.
These blow-up decorations are easy to assemble and deflate. They are also sturdy and have vibrant LED lights. The LED lights brighten your outdoor space and bring a festive mood. Make your outdoor area festive with our Christmas Inflatable Decorations, bringing joy to all who see them.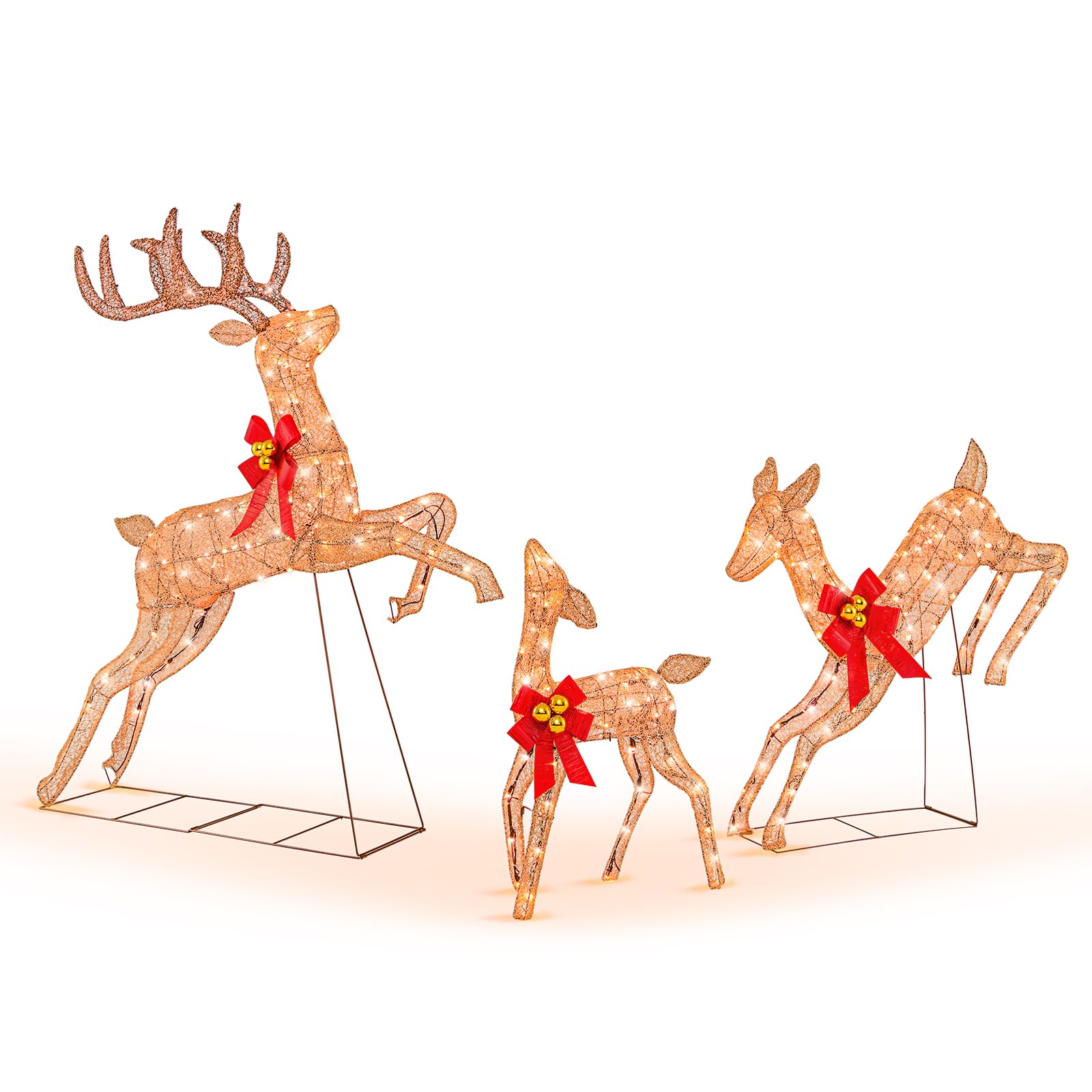 We will continue introducing fancy products on home and patio furniture and appliances. We are sure you will enjoy great discounts on these featuring products! Remember to subscribe to our store via e-mail, which ensures you know the latest news about Tangkula BFCM Deals!