Tangkula wants to make shopping easy and give advice on choosing gifts and furniture for yourself. Up to now, we have published more than 10 articles to give gift ideas and room decor ideas. To help you shop better, Tangkula gathers all the blogs on our site so you can easily find the right page.
| | |
| --- | --- |
|  Gift List | |
| Holiday Decors | |
| New Arrivals | |
The first part is the Tangkula gift list! Here are our holiday gift guide for different holidays and anniversariy.
December & January
It's a great chance to select gifts at the end of the year. The famous BFCM provides a large discount. Last year, Tangkula provides a discount code of more than 6% for cat trees and other furniture. This is also the first year we engage in Black Monday and Cyber Monday.
What discount will be in 2023? Subscribe to our e-mail and we will inform you in December! You can check our deals in 2022 in the previous blog.
February
Valentine's Day aka Lovers' Day comes in February. If you're unsure what gift to give your partner, check out Tangkula's suggestions for expressing your love! We have 5 options for boys and girls, including a golf bag, hunting chair, vanity mirror, wood easel, and glass decor. I believe no one can resist the pink golf bag!
March
International Women's Day is also an important holiday for all women in the world. Celebrate their amazing efforts and determination by getting a gift for someone special to you right now! If you observe their daily life, you'll find the appropriate present to relieve their burden.
April
Except for Fool's Day, international pet day is another important holiday in April. Tangkula helps people who have or want pets, like cats or dogs, with tips and advice. We care about animals.
It's better to make preparation when making up your mind to adopt a furry friend. You can make a shopping list or check the Tangkula buying guide as a reference. A pet crate, pet feeder, dog house, or cat tree are essentials for your furry friends.
May
May is a special month with International Labor Day and Mother's Day. Show your gratitude and love to your mom during this time. We listed a thoughtful present list for you to make a surprise for your mother.
From ceiling fans to air conditioners with remote controls, we offer choices for various budgets. We know it's important to show love to hardworking moms. Our choices aim to give them relief from the heat and recognize their dedication. Explore our range of gifts to find the perfect way to express your appreciation this Mother's Day.
June
Children's Day and Father's Day come in June. However, it's a pity we have little choice for children. We only prepared the Father's Day gift list for 2023. Maybe in 2024, we will expand our product range to meet more customers' needs.
If your dad enjoys outdoor sports like hunting, camping, or golfing, we have the ideal presents for him. Show your appreciation for his hobbies this Father's Day with a thoughtful gift from Tangkula!
There are still some holidays we didn't mention in the article, which we will cover in the future.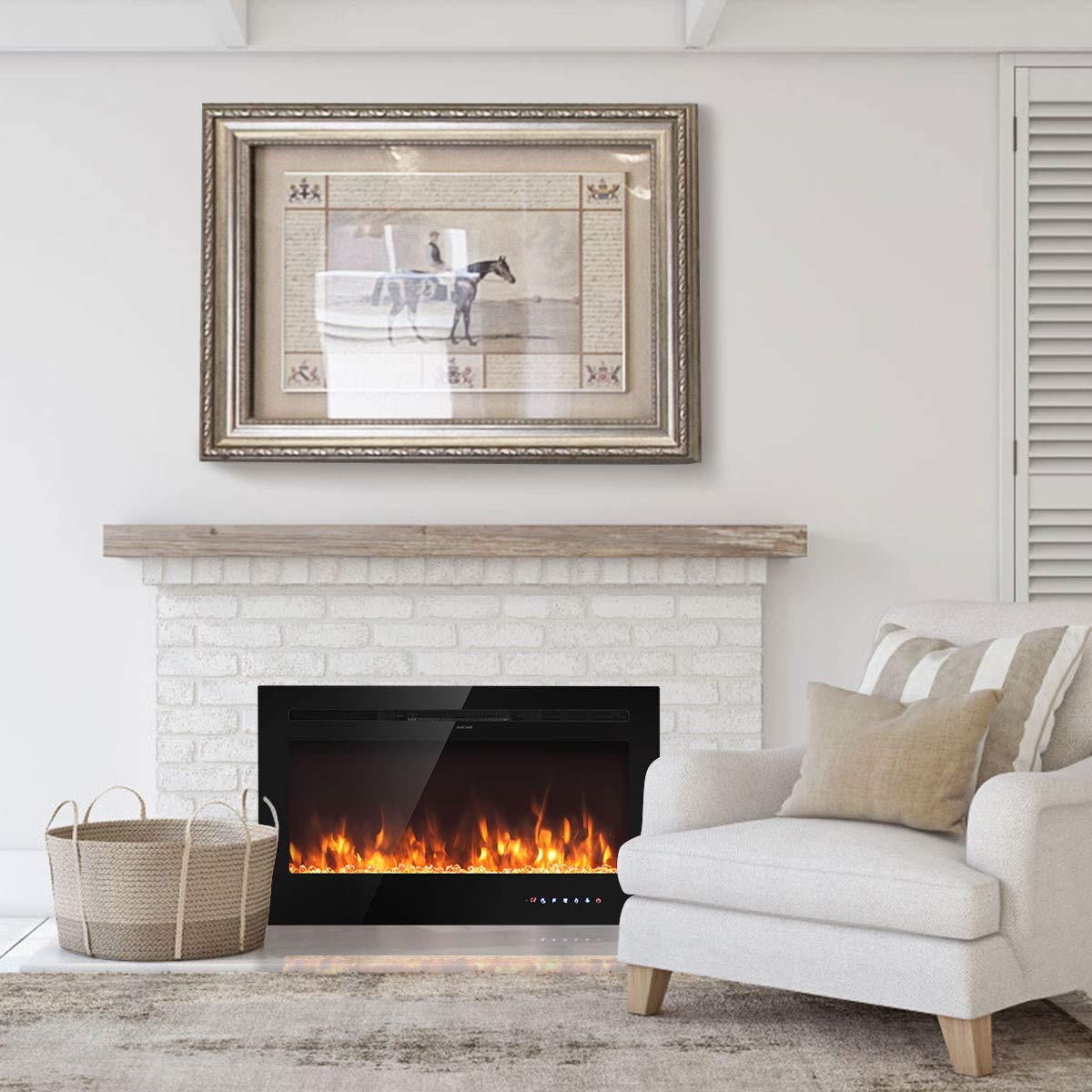 The second part of the article is seasonal decors, which are suitable for indoor and outdoor.
In the last part of the year, our customers will really want holiday decorations, especially for Christmas and Halloween. Inflatable Christmas decor, reindeer lights, snowflake projectors, Halloween party decorations, and similar items make homes more festive and attractive. If you're finding cheap outdoor Christmas decorations and door decorations, come to Tangkula!
The Christmas decorations sale is probably in November, and you can find delicate Christmas porch decorations here at a reasonable price. You can find scary Halloween decorations like spider webs, party decorations, and tree decorations to welcome trick-or-treaters. Maybe Tangkula Halloween party ideas can inspire you.
Related article: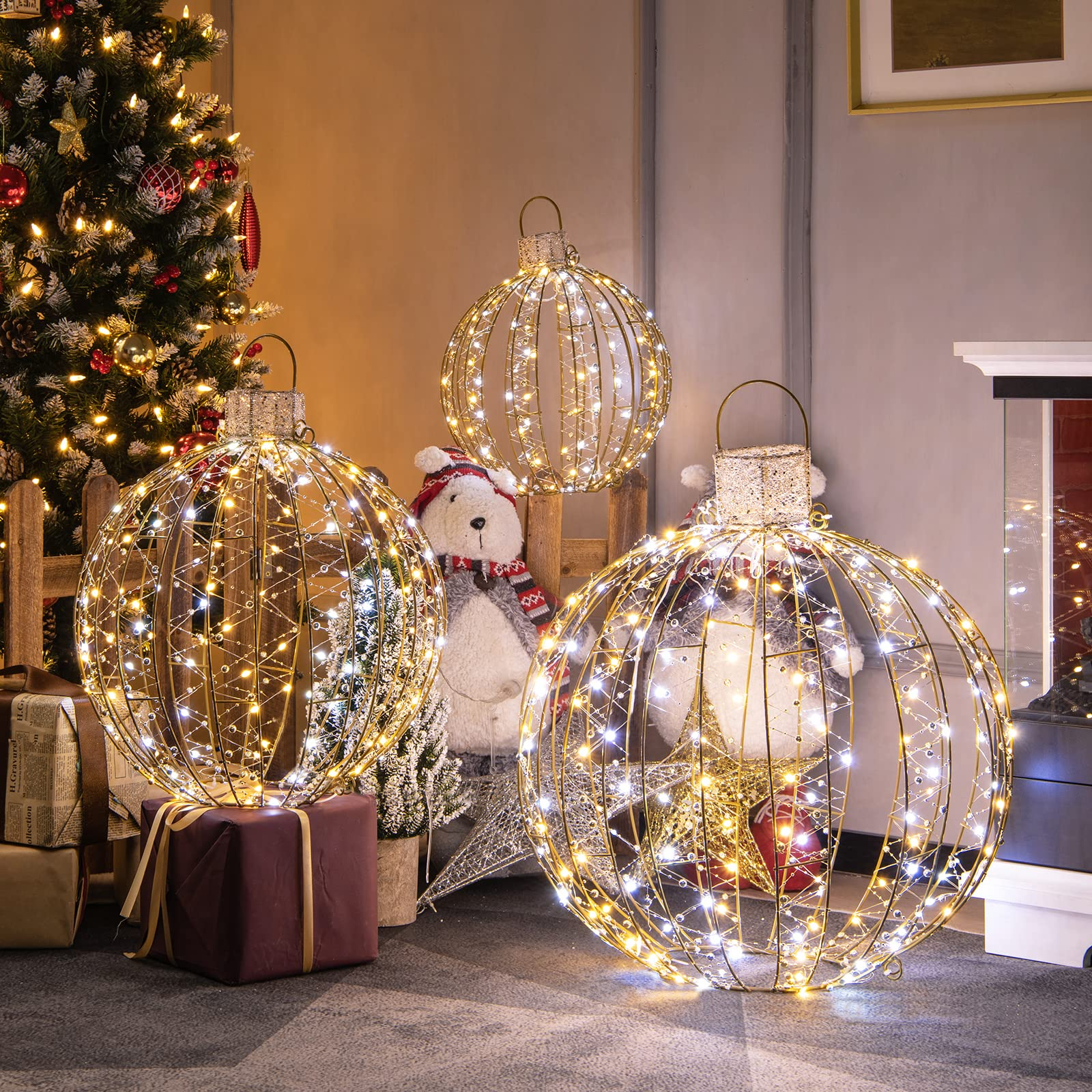 Meanwhile, we will inform you of our new arrivals if you have subscribed to our store newsletter.
In most cases, Tangkula will update our product list once a month. We will update our product recommendations every week to help you choose the best products for each season.
Related article: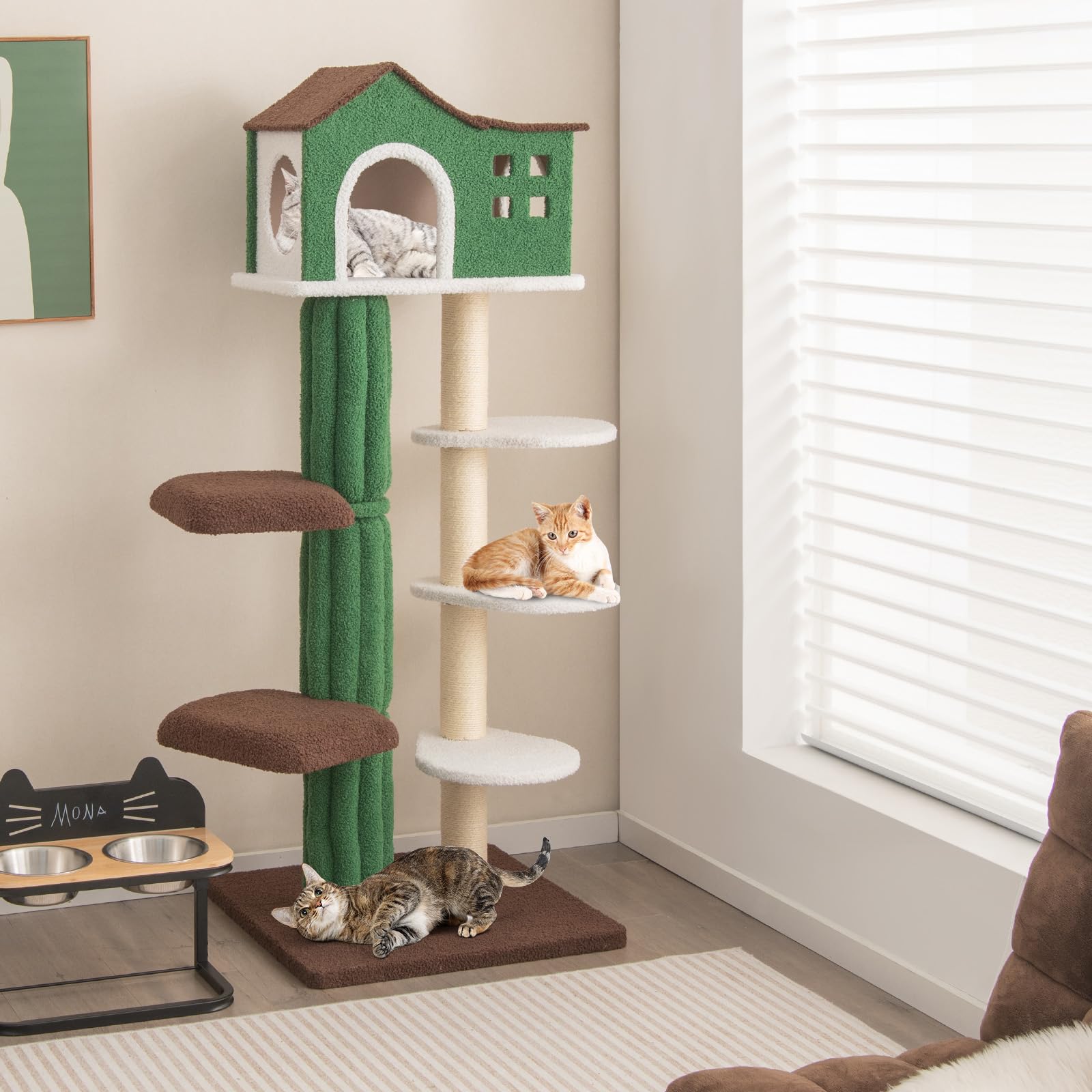 That's all the buying guide for gift lists and seasonal decor. Hope you can quickly find what you need in Tangkula!